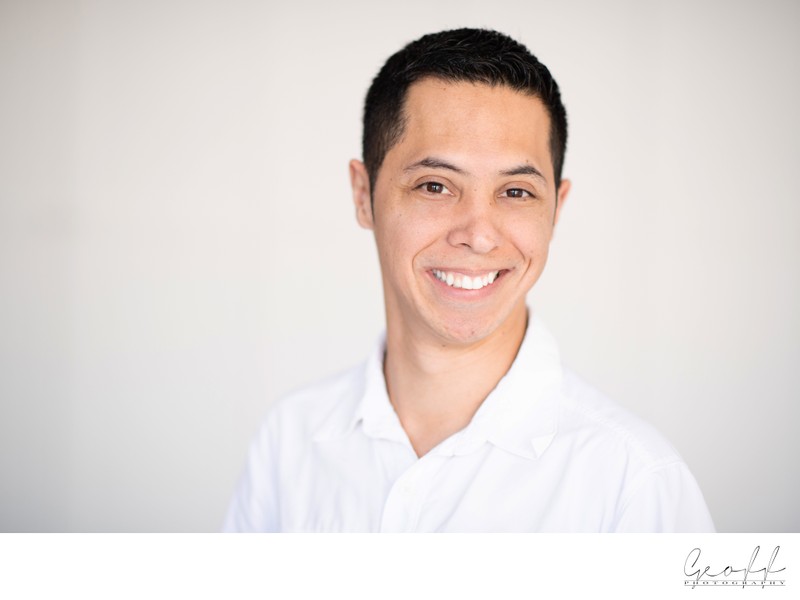 My name is Geoffer,
I am Wedding Photographer and Portrait Photographer based in Costa Rica who enjoys hearing about couples' histories and their families, how they met each other, and what they most like about photography.
I am hardworking, committed, and focused on details in a photojournalist style. For me, wedding photography has the power to build relations through personal experiences that help you become a better person after every single wedding.
My clients have come from different countries and cities like San José Costa Rica, Norway, Denmark, and Washington DC, looking for candid photographs and real moments. I've been constantly learning from most of the awarded photographers from the United States and good Costa Rican colleagues.
Being a photographer is having the skills to see things and life differently, the most simple detail will get your attention, but above all see extraordinary things within the ordinary.
What do I like to do when not on wedding assignments?
I enjoy traveling around the world, meeting incredible places, and building good relationships. I love my country Costa Rica, its nature, beaches, and food.
For exercising, I practice hiking on weekends, especially during summer from December to April, therefore in winter is so much fun having your feet stuck in the mug. So, if you love swimming and hiking as I do and you want to develop a crazy engagement session idea... welcome on board!